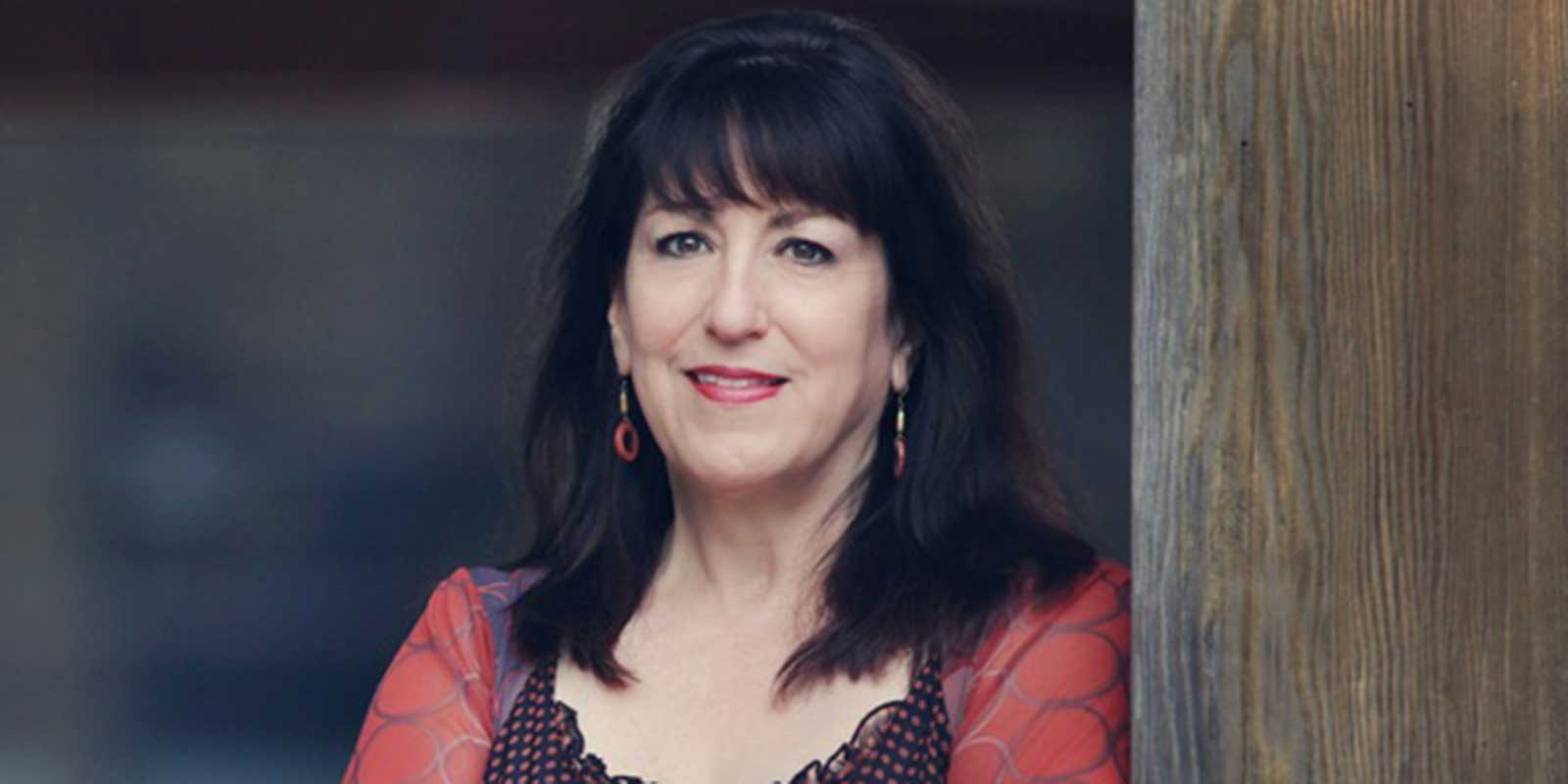 The Board of Directors of Public Art Saint Paul is pleased to announce it has appointed Colleen J. Sheehy, Ph.D., as President and Executive Director. The appointment is effective July 1. Ms. Sheehy will succeed Christine Podas-Larson, the founder of Public Art Saint Paul, who is retiring June 30 after 28 years leading the organization.
Ms. Sheehy currently serves as Director and Chief Executive Officer of the Plains Art Museum in Fargo, N.D., a position she has held since 2008. There, she completed a capital campaign and reoriented the museum to community engagement, contributing to that metro region's growing vitality.  She has been a key figure in advancing public art in the cities of Fargo and Moorhead, Minn., leading a number of public art projects through Plains Art Museum. She also worked with a coalition of artists, city planners, elected officials, and arts advocates to create an Arts and Culture Commission in the City of Fargo to oversee the development of public art, and she serves on that Commission. She is the recipient of numerous honors and awards and is an author and editor.
She also has strong ties to the Twin Cities. From 1993 to 2008, she was Director of Education at the Weisman Art Museum of the University of Minnesota, where she convened numerous planning groups and also curated many exhibitions. Prior to that, she served as the Assistant Director for the University Art Museum's Touring Exhibitions Program. Ms. Sheehy earned her doctorate in American Studies at the University of Minnesota in 1991.
The board conducted a nationwide search for leaders with passion and vision for public art and an appreciation for the diverse local culture of Saint Paul. The search produced a strong slate of candidates, and the board gives Ms. Sheehy its enthusiastic support. As a result of her experience leading arts organizations together with her creative and collaborative spirit, the board believes she will help to advance the work of Public Art Saint Paul for years to come.