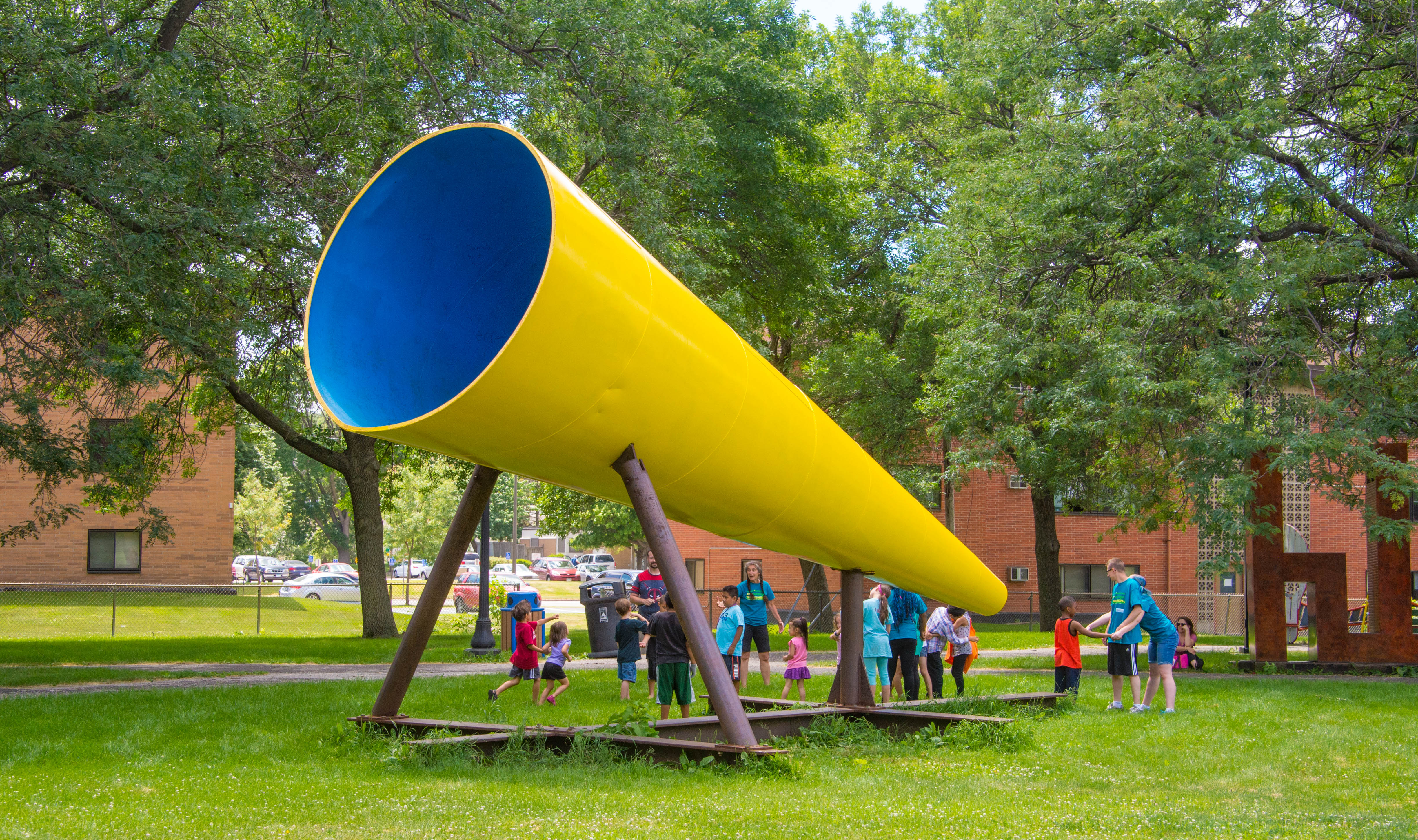 Submit Today!  
Art Festival Communications Coordinator
$3,000 ($25/hr; on average 10hrs/wk; ~3 months)
The ideal candidate will possess the skills and competency in writing, social media, outreach, photography, videography, editing, and enjoys building connections. Connections to the Rondo and Frogtown area are a huge plus. 
Aardvark in the Park Festival will be held on July 27th, 2019. The festival will celebrate the habitats of humans and creatures alike. There will be environmental art activities and performances featuring local artists from the Frogtown, Rondo, and University neighborhoods.
———————————
Art Festival (~75%)
– Work closely with the festival project coordinator in planning and implementing a communications strategy
– Write content for both print and web, including our social media platforms
– Create visual contents: storytelling short videos and photos promoting our core festival participants and the event itself
– Monitor Public Art Saint Paul's social media and online presence
– Identify and resolve any issues with promotional content in a timely manner
– Visually capture the festival (day of the event): photo and videos
– Other festival marketing tasks assigned by the festival coordinator and curator of community engagement
Communication assistance with other projects as needed (~25%)
Applications Due May 3rd
Please submit a cover letter, resume, and a work sample. For your work sample, please create a document with explanations, images, and live links to websites, visual campaigns, and more.