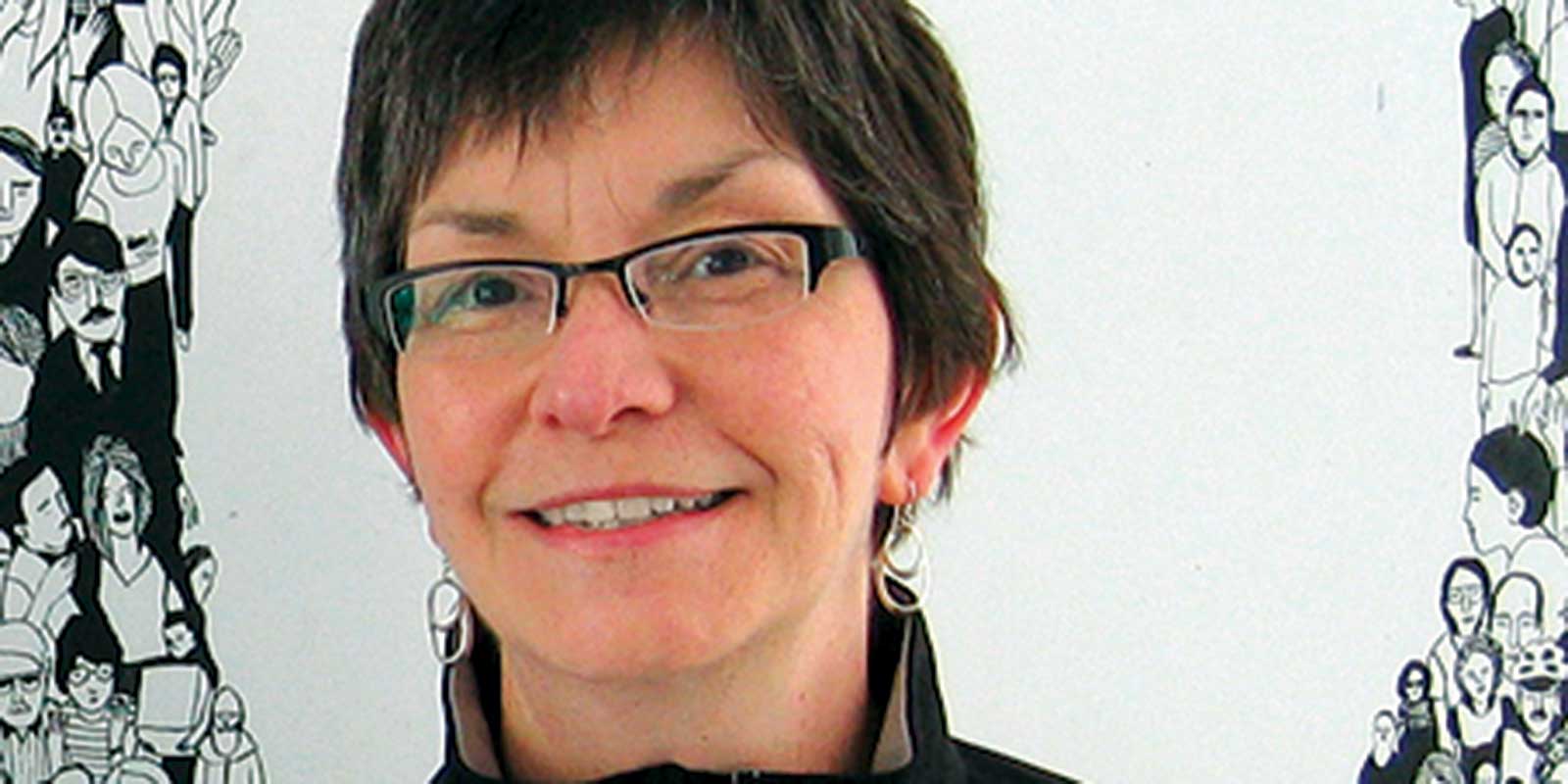 Regina M. Flanagan, Art • Landscape • Design, is an artist, arts administrator and professional landscape architect. Regina holds Master degrees in Fine Art from the University of Wisconsin-Madison, and in Landscape Architecture from the University of Minnesota College of Design. She brings an artist's perspective as an innovator, and also the expertise of an administrator and landscape architect, to the administration of the City of Saint Paul's Public Art Ordinance Program funded by Public Art Saint Paul.
Regina directed public art programs for the State of Wisconsin and the State of Minnesota, completing over 135 projects, and has created public art plans, studies and guidelines and conducted demonstration projects for municipalities including Madison and Milwaukee, Wisconsin. Her contributions to journals and textbooks include an essay, "The Millennium Park Effect: A Tale of Two Cities", published in The Practice of Public Art by Routledge USA in 2008.
Regina's photography has been featured in over 85 exhibitions and in 2014, she was awarded a Minnesota State Arts Board Artists Initiative Grant to continue her series about the aftermath of the Pagami Creek Fire in the Boundary Waters Canoe Area Wilderness.