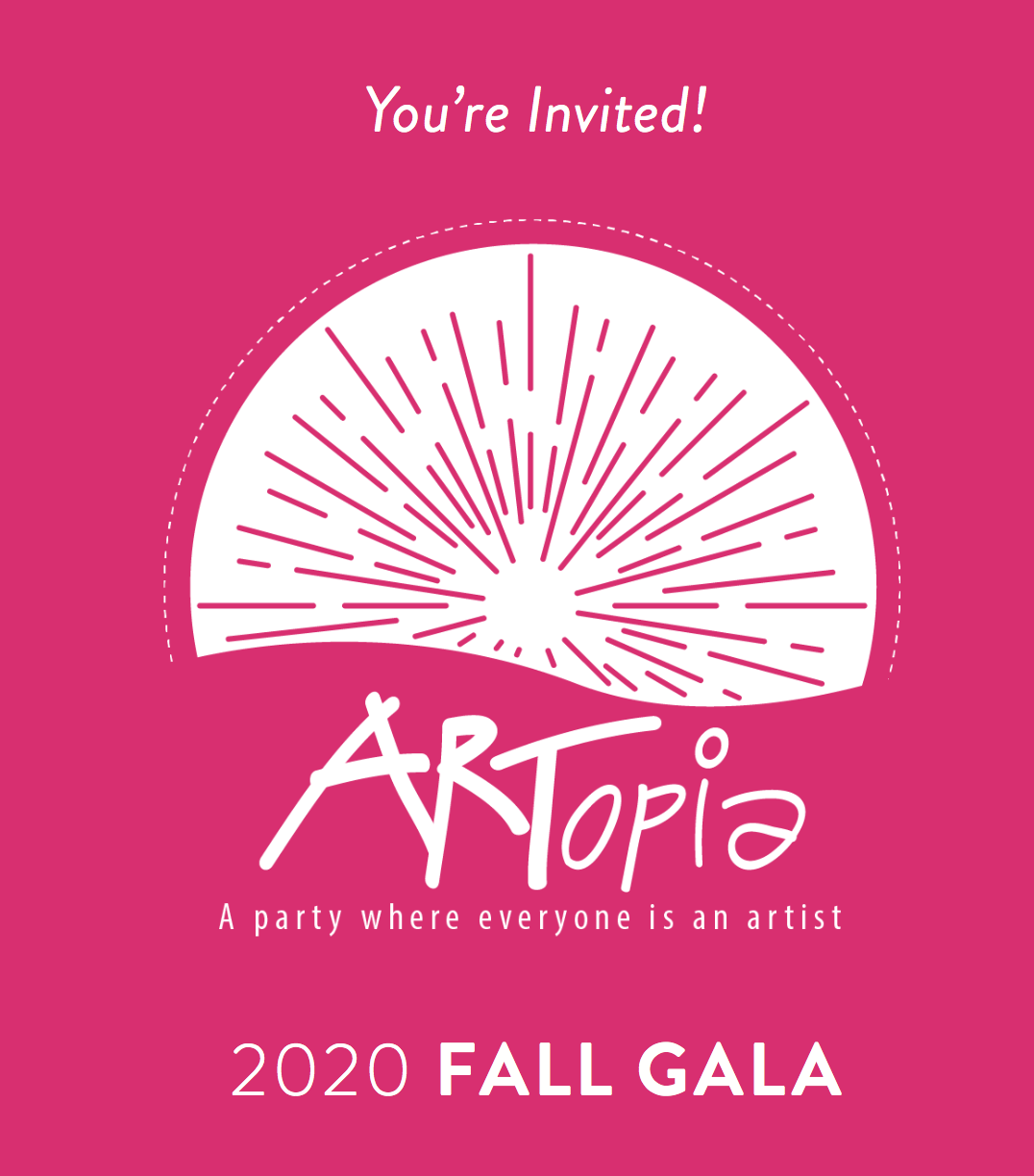 Announcing Public Art Saint Paul's Virtual 2020 Gala:
ARTopia
Thursday, October 22nd, 2020
6 pm – 7 pm
Virtual Event is Free to Attend!
ATTIRE: We invite you to show off an artful hat in our "Zoom Lounge."
At Public Art Saint Paul, we envision our future filled with creativity, play, and innovation. Advocates like you propel our vision forward, shaping the future of our thriving creative and civic lives.
To celebrate that future, please join us for our 2020 online Gala-a fun-packed gathering where you can meet and greet each other, take part in a signature cocktail-making lesson and toast, learn a few flamenco steps, and celebrate the city we are building together.
A week-long silent auction with online bidding will culminate that evening. Win ranging from fun experiences to work by local artists.
As an arts organization committed to the public, we value the safety and well-being of our community, making an online Gala the best option at this time. We're adapting, but we miss everyone and look forward to seeing you in October.