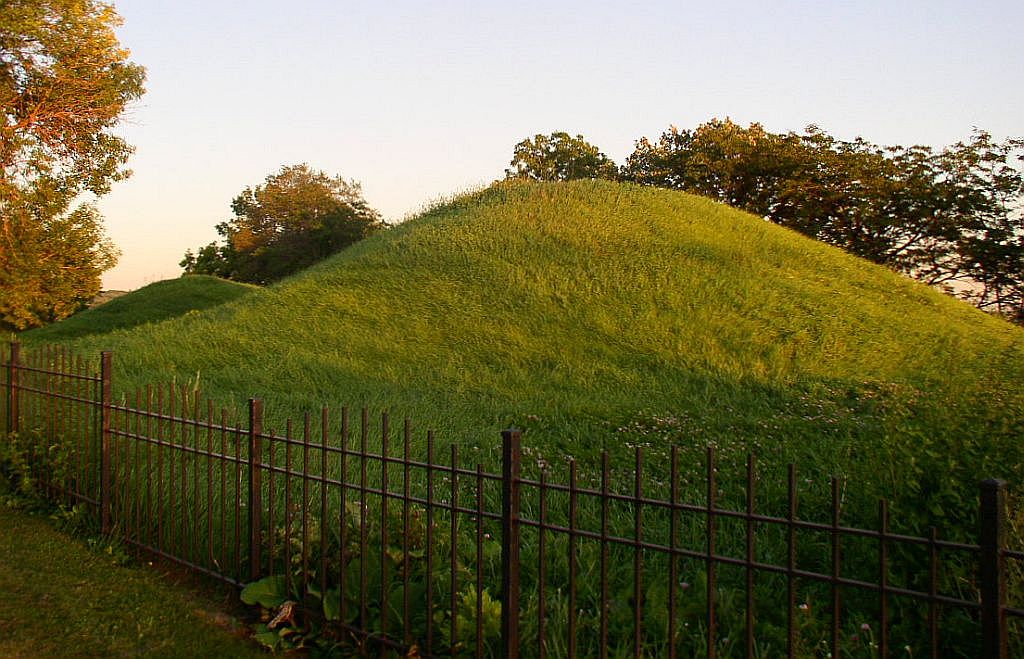 Public Art Saint Paul will mark its 30th anniversary with a free public talk and celebration in Mounds Park on Saturday, October 14, from 10:30 am–noon.
Guests will hear from City Artist Aaron Dysart about the long history of Public Art Saint Paul's involvement with the River, while gazing at the dramatic vista of the Mississippi River Valley from this stunning park. He will be joined by Ramona Kitto Stately, a member of the Santee Sioux Nation and leader of Dakota Bdote Field Trips of the River for the Minnesota Humanities Center, who will talk about the Dakota history along this part of the Mississippi.
The event is free and open to the public. Refreshments will be provided. This October 14th event is part of Public Art Saint Paul's year-long celebration of the residents and the many artists who have contributed to the fabric of Saint Paul over the past 30 years.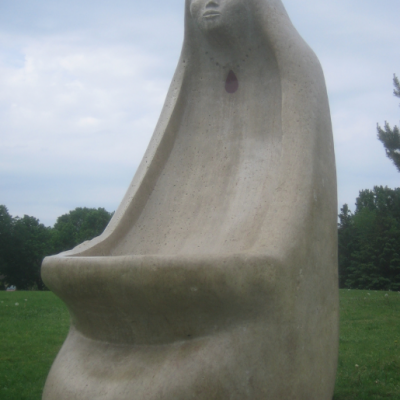 Pictured: Duane Goodwin's Sacred Bowl sculpture