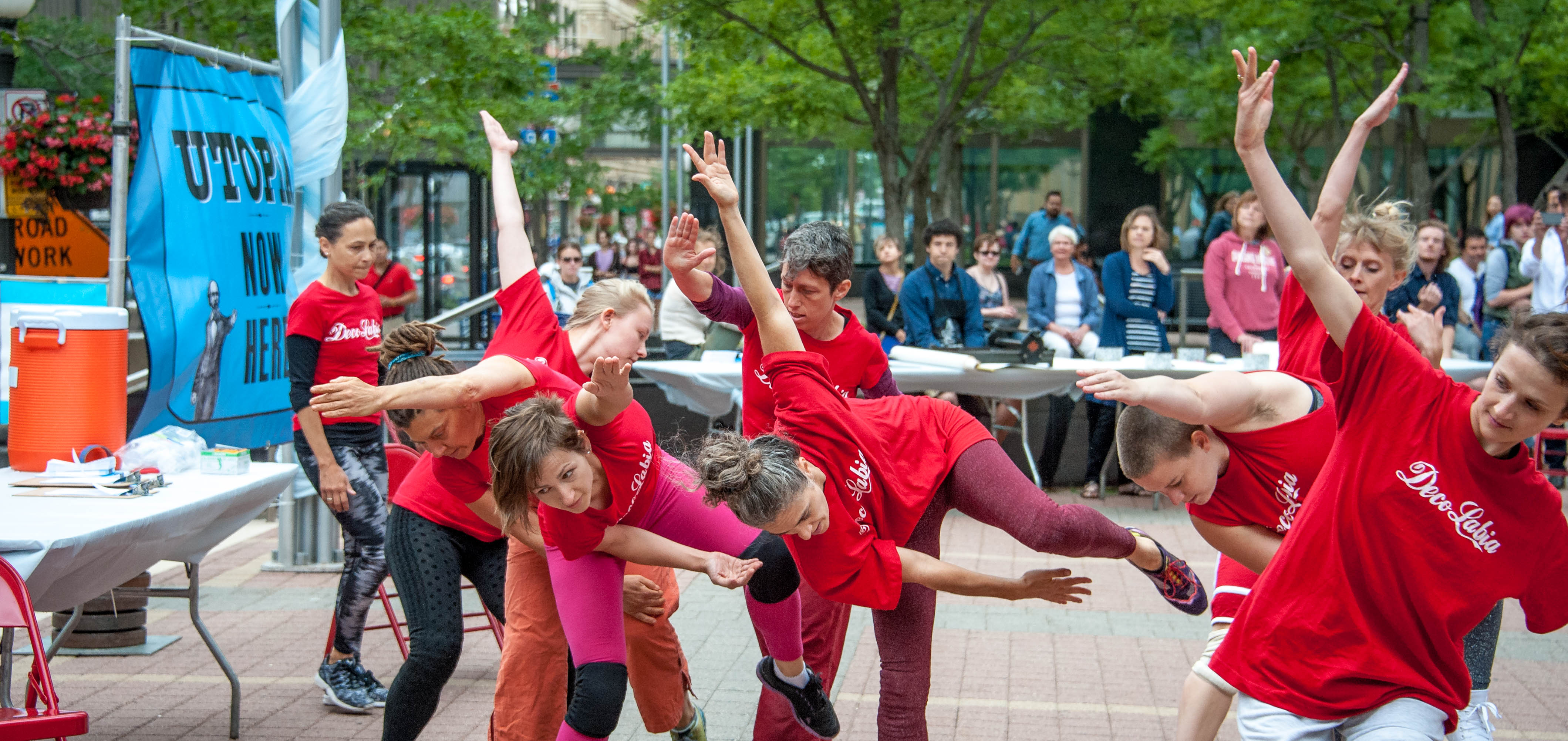 With Joe Spencer, President of Saint Paul's Downtown Alliance
5:30 pm – 7 pm, Located at 381 Wabasha Street N, Saint Paul 55102
PLEASE CLICK HERE TO REGISTER
This event is free for members and $8 for nonmembers.
—————–
Curious about behind-the-scenes news for future developments in downtown Saint Paul (and who isn't)? You'll gain new insights on what's coming up and what's happening now in this great opportunity to hear from the Downtown Alliance President, Joe Spencer.
After 12 years as the Director of Arts and Culture for the City of Saint Paul, when he brought new vitality to downtown with the Palace Theatre renovation, Jazz Fest, and other projects, Joe assumed the leadership of this new organization that focuses on driving jobs and vitality into downtown and improving the downtown experience.
Learn about the role of increasing residential living in downtown and why that is critical to a vital Saint Paul. Hear about major developments that are planned as well as small-scale events and artistic interventions that improve our experiences in downtown, whether as residents, visitors, or workers.
Join us for Happy Hour snacks and beverages at 5:30 PM, followed by a talk and discussion with Joe Spencer.
——————-
*Our office is wheelchair accessible and located at street level. When you enter the door, their is a small inclined ramp. No steps at any point to enter our office.
*Near bus lines 21, 53, 54, 61, 63, 64, 70, 74, 94, 265, 275, 294, 350, 351, 364, 480, 484, 489, 860 and green line.
Our seating options are primarily stacking chairs
*There is parking available in our building, Lawson Ramp. There is also street parking. There is also parking available at 6th and wabasha ( a half a block from our office) for a city pay lot.
If you need any further accommodations, please call 651-290-0921.