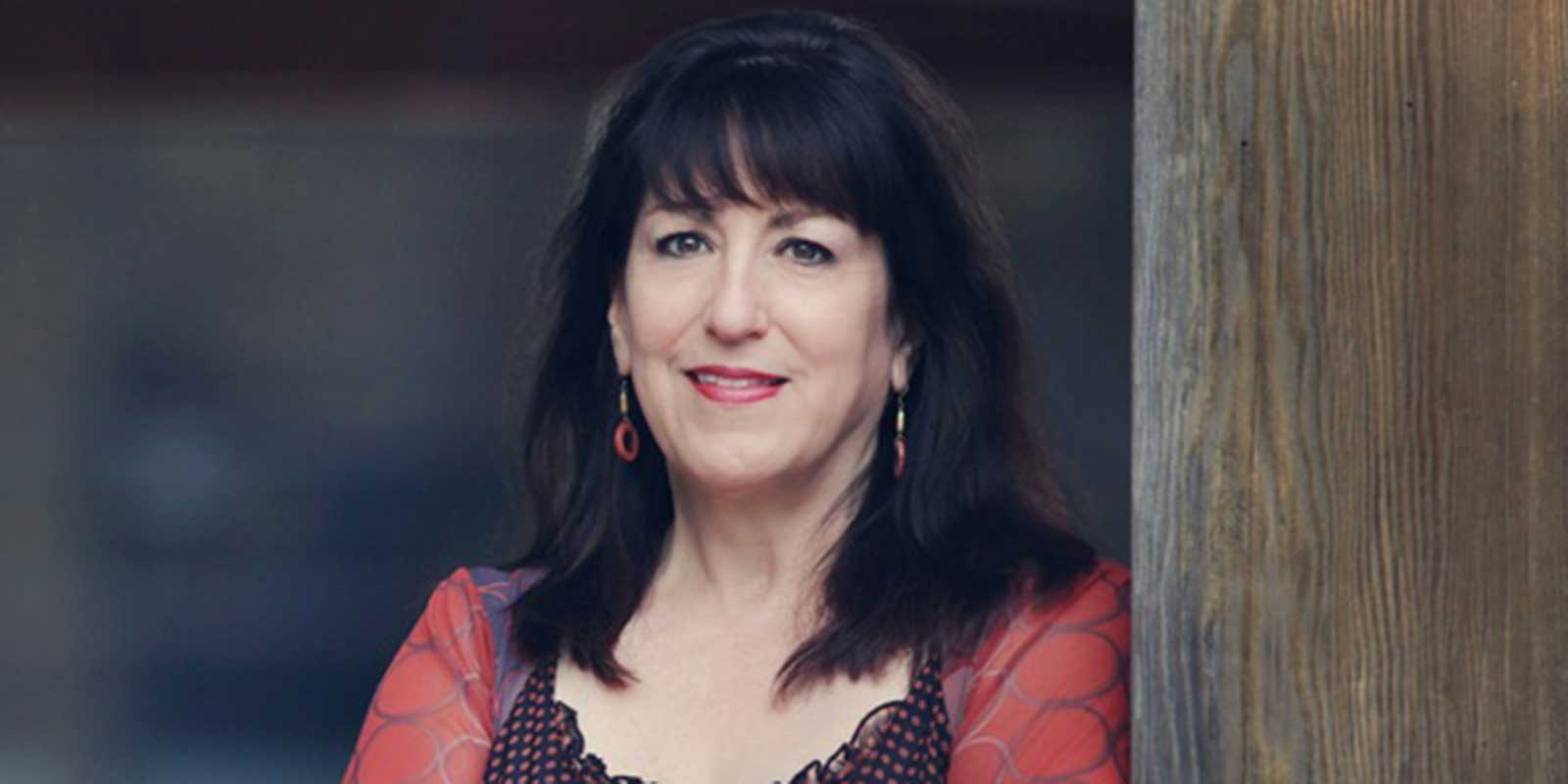 Mears Park, Kellogg Mall Park, The Cultural Garden, Western Sculpture Park, James Carpenter's elegant band shell on Raspberry Island, the sublime Meditation by master sculptor Lei Yixin in Phalen Park, 1000 poems stamped into Saint Paul sidewalks, dozens of stop sign posts that have morphed into leafy plant stalks. This is Public Art Saint Paul.
Along with these permanent places and dispersed sculptures in all city neighborhoods, Public Art Saint Paul has produced temporal events that continue to reverberate: Wing Young Huie's 2010 University Avenue Project, a monumental 6-mile long public exhibition of Wing's photographs of life along that major artery before construction of the Green Line light rail; Seitu Jones's CREATE: The Community Meal, a six-block long table where 2,000 people convened on a September afternoon in 2014 to share food stories and ideas for healthy food access. This, too, is Public Art Saint Paul.
From small-scale gestures to large-scale events, Public Art Saint Paul has contributed significantly to the fabric of Saint Paul for 30 years. This year, we're celebrating the city we love, the longevity we've attained, and thanking all who have participated and contributed along the way as well as welcoming those who want to get connected and learn more.
To celebrate 30, we invite you to participate in 7 free, public art birthday parties, one in each ward of the city, where we'll convene near a place or artwork that is part of our history. Starting in June and running into the fall, these parties will be fun for all ages as well as informative. (Dates and places found elsewhere in this newsletter.)
Find us on Facebook to read posts for "Public Art 30.0"—30 facts about Public Art Saint Paul, to be announced throughout the year.
Look for more special events next fall, when we'll bring in esteemed artist Mel Chin for a free public lecture on his pivotal work, Revival Field (1990), a temporary environmental art project in Pig's Eye Landing in Saint Paul. Other programs for all are will be announced in the fall.
To getting us to this milestone, we thank our founder, Christine Podas-Larson, all the volunteer board members and other volunteers, our generous donors and funders, our current and former staff members, many, many artists and other collaborators, and our key partner, the City of Saint Paul—mayors, council members, and city staff. Finally we thank our hundreds of thousands of audience members who live, work, and play in Saint Paul. You're the reason we do what we do, aiming to create a more just, beautiful, and sustainable City. We look forward to what we can co-create together over the next 30 years!