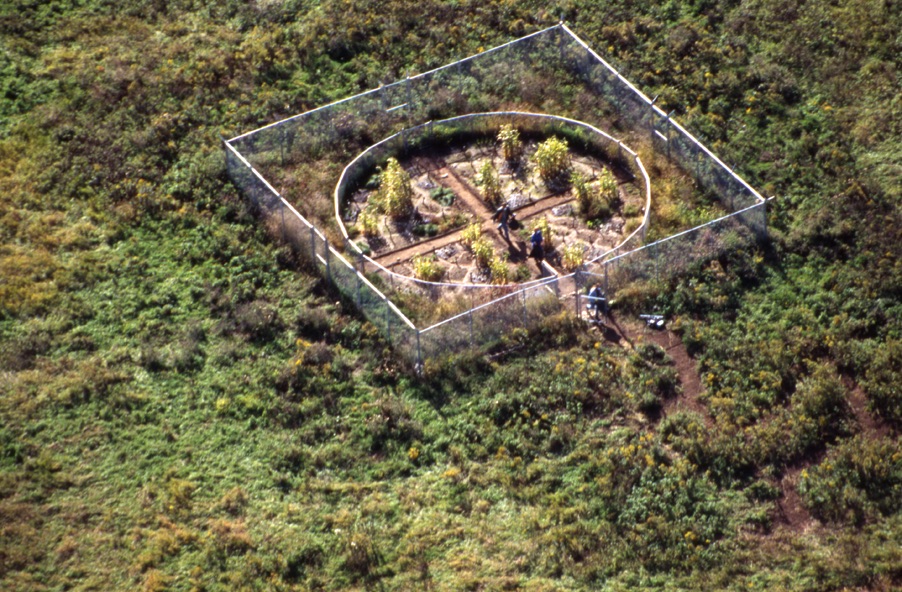 The distinguished and inspiring Mel Chin returned to St. Paul in October to kick off Public Art Saint Paul's new annual visiting artist series.
Chin returned to the site of his groundbreaking Revival Field, a designed landscape created at the Pig's Eye Landing Superfund site in St. Paul in the early 1990s. Working with Walker Art Center, City of Saint Paul and state agencies, and research agronomist Dr. Rufus Chaney, Chin designed an evocative landscape that proved plants could remove heavy metals from polluted soil. This collaboration between art and science-inspired the then-emerging field of environmental art and launched the use of bioremediation to repair polluted land.
Read the Star Tribune story about Chin's return to St. Paul and his reflections on Revival Field and to share its story and impact.
Pioneer Press reporter Tad Vezner also discusses Pig's Eye in this illuminating article.