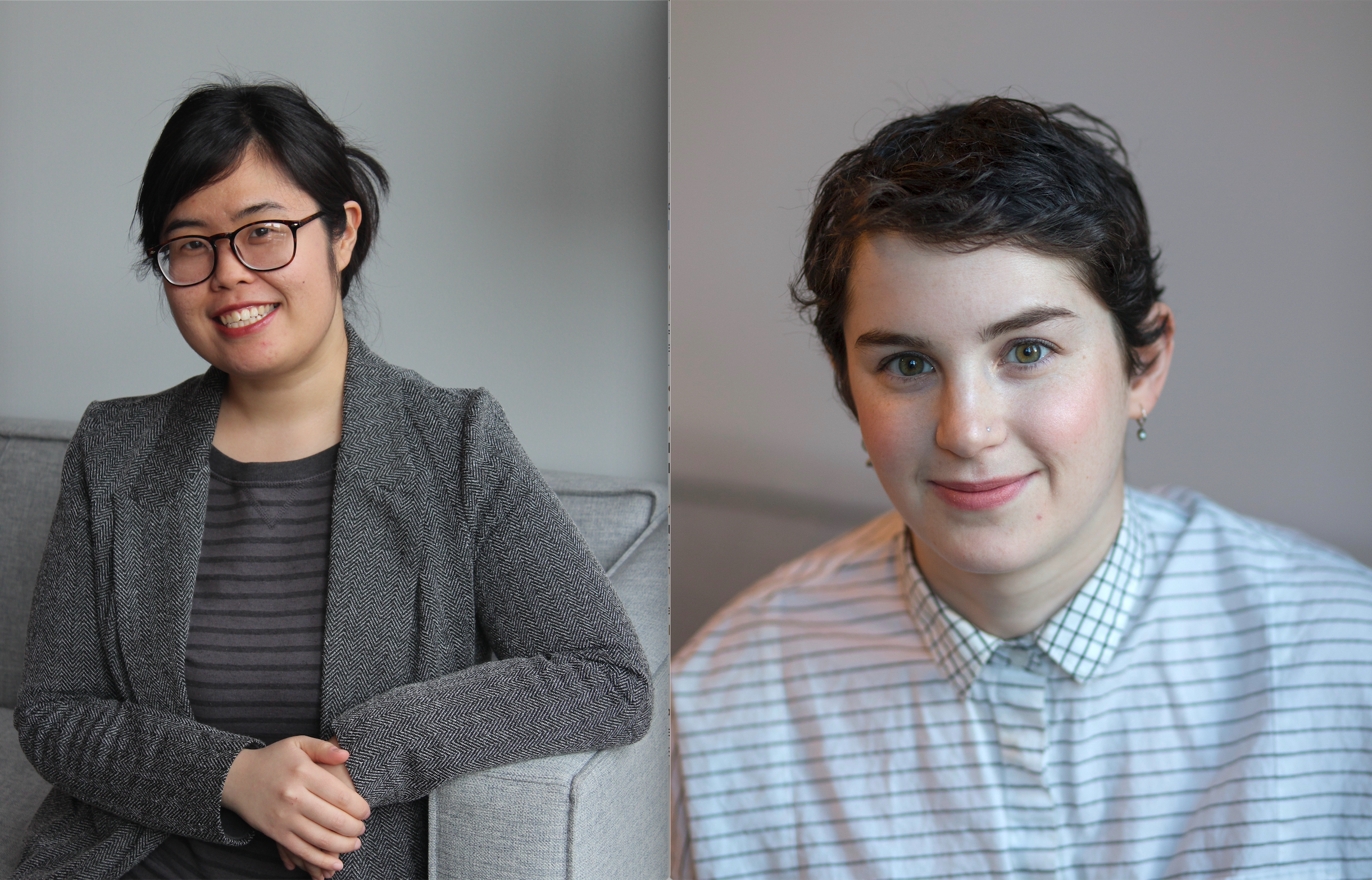 Public Art Saint Paul welcomes new staff!

Mayumi Park
Curator of Community Engagement
Mayumi Park (She/Hers) is a graphic designer and a creative placemaking organizer from Upstate NY with a diverse portfolio of experiences ranging from neighborhood public art projects with the Department of Public Art to the LUMA Projection Arts Festival- a large scale international art event in Binghamton NY. Upon moving to the Twin Cities with the goals to expand her work as a freelance graphic designer and learn about sustainable design, she continues to explore her interest in reimagining the social infrastructures and participates in discussions around activism with other creatives of color. In her new role as the curator of community engagement here at Public Art Saint Paul, she looks forward to collaboratively exploring new ways to spur creative community building strategies and addressing intersectional challenges through public art. She will be overseeing programs, including the Aardvark in the Park Festival! At western sculpture park and working on the Art of Food in Frogtown and Rondo.
Jordy Breslau
Administrative and Development Assistant
Jordy Breslau (She/They) is passionate about where the intersection between social and physical realms are reimagined through art. A native of Chicago, she worked with Theaster Gates at his Stony Island Art Bank, archiving and researching collections. Her senior thesis titled "'Art of the Hustle': Socially Engaged Practices of Theaster Gates, Rick Lowe, and Seitu Jones in the Context of Neoliberal America," was an examination of relationships and pressures between institutional funding and social practice artists. After graduating from Macalester College with a major in art history and a minor in geography, she was an educator at a range of organizations including Adventures in Cardboard, AmeriCorps Vista with West 7th Community Center, ArtStart, and Beth El Preschool. Jordy also hosts storytelling events and experiences, exploring themes of ritual, relationships, growth, and community. Jordy is excited to serve as the administrative and development assistant to further engage Twin Cities residents with the beauty of Public Art Saint Paul.