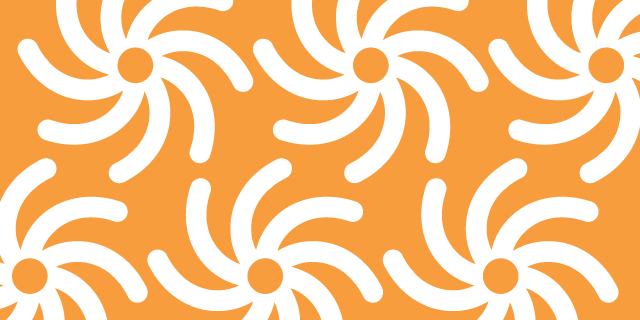 You are invited to join the fun and festivities!
Celebrate art and public life in Saint Paul at the Art Deco wonder of  The Custom House, the newly refurbished U.S. Post Office, now a stylish hotel and luxury apartments with views of the Mississippi River Valley.
Friday, May 4, 6:30 – 10 PM
Location:
The Custom House, 180 Kellogg Boulevard East, St. Paul, MN 55102
6:30 Social Hour with Drinks & Heavy Appetizers
8:00 Short Program
8:30 Dessert and Coffee
Delicious small bites by Black Dog Café
Wines by Solo Vino/Beer by local breweries
Cake by Café Latte/Handcrafted chocolates by Mademoiselle Miel
Silent Auction of Art & Saint Paul Experiences
Get Your Eco Fortune Told by the Fabulous & Mysterious ECO-ORACLE
Live jazz by Chris Bates and Zacc Harris
Attire: Art Deco of the 20s and 30s
Parking:
Parking is available on the street at meters and nearby at these ramps,
both across the street from The Custom House:
Lowertown Ramp in TPT Building, 316 Jackson, entrance on Jackson, near
Kellogg. (651-291-0523)
Union Depot Ramp, Kellogg and Sibley. (651-202-2741)
Valet parking is available at the entrance to The Custom House at 180
Kellogg Boulevard East and is run by the Hyatt Hotel located in The Custom
House. Cost is $10.
Buy Tickets and RSVP by April 23, 2018
Click here to buy tickets or by phone, call 651-290-0921
Sponsors
Exeter Group | Mairs & Power | Bassford Remele | Commonwealth  Properties | Barr Engineering | Ecolab | Harrington Langer | Ideal Printers | TKDA | Western Bank | Kay Thomas &  Jim Rustad | Joan Palm & Rick Sirek | Bob Berscheid | Karen Leonard & Roger Bredeson | Nancy and Steve Apfelbacher | Yamy Vang | Christine Dennis & Matt Fisher | Tom and Mari Eggum | Ellen and Rusty Turpin
Special donation by Weiming and Caroline Lu
Add Your Name to the List of Our Generous Sponsors by contacting Colleen Sheehy at 651-290-0921
Diamond  $5,000   10 tickets
Gold        $2,500    8 tickets
Silver       $1,000   6 tickets
Bronze     $600      4 tickets
Copper     $300      2 tickets