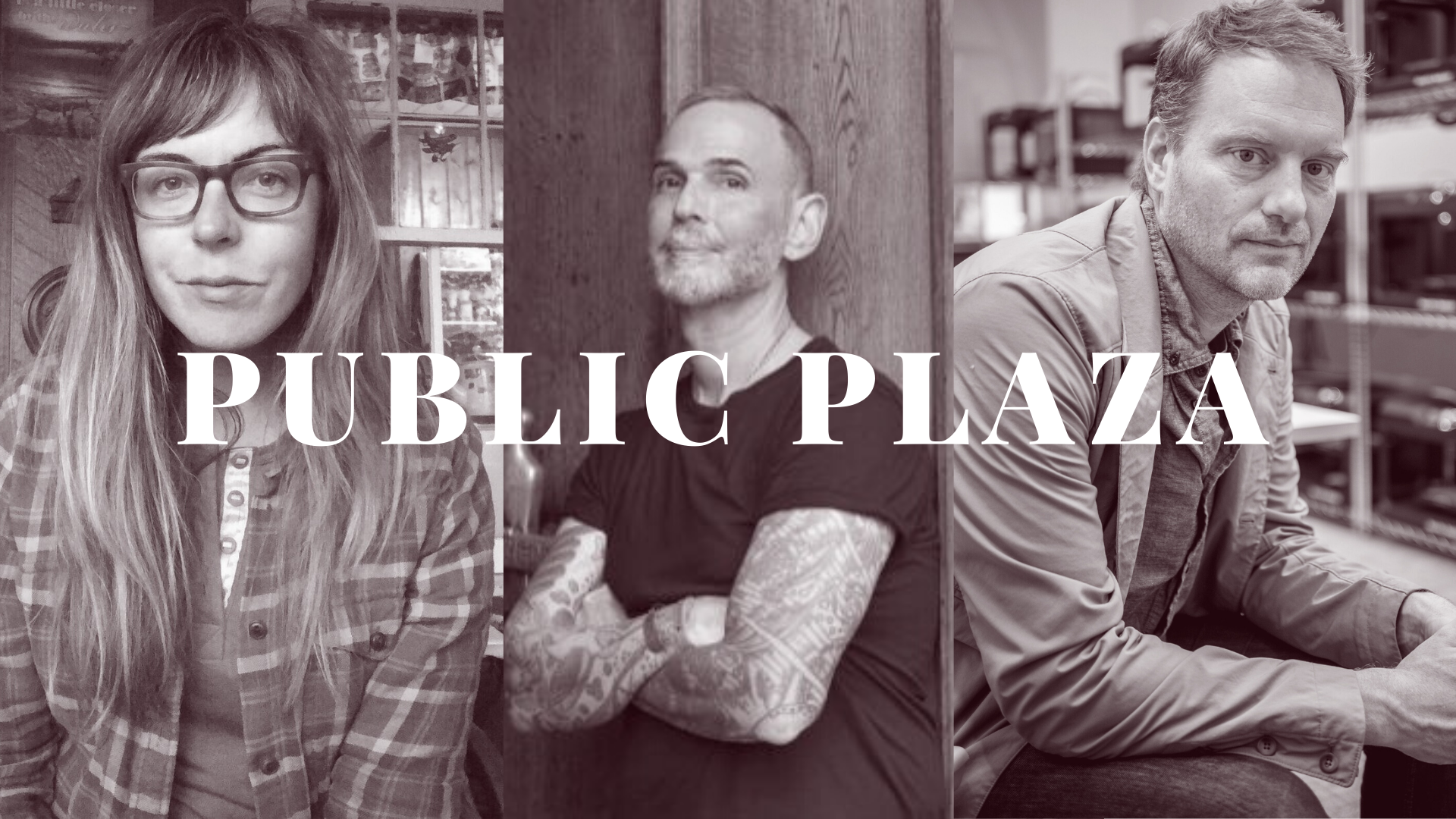 NEW "PUBLIC PLAZA" WITH PUBLIC ART SAINT PAUL IN THE TIME OF COVID 19
Dear Friends—
"May You Live in Interesting Times" was the theme for last year's Venice Biennale, proposed by its American curator, Ralph Rugoff.
Little did we realize—way back in 2019—just how interesting our times would become in 2020.  Maybe a little too interesting.
Public Art Saint Paul has been shifting in response to these new times, asking how, in the face of the COVID19 crisis, do we help to provide opportunities for artists now? How do we help share the benefits of our work to help people weather this crisis? How do we rethink public space to embrace online ways of connecting—because the social connection is at the heart of public art and public space.
You'll find our new projects in the coming weeks on our website and through social media platforms—in ways for artists to share and for all of us to connect, so please stay tuned for our "Public Plaza" of the virtual kind. Some projects will take you outside to enjoy public art and fresh air during this time of social distancing. Some will offer thoughtful reflections by artists, wild ideas for our futures, and invite you contribute your ideas and art.
Artists help us to understand our world and prompt us to think of new ways of looking at life, identity, history, memory, and the future. In times of crisis, artists come to the fore, and we need them now more than ever.
They help us to ponder: what new worlds are we helping to be born in this time of uncertainty and trauma?
I've been inspired by the outpourings by many artists—playing music, sharing art projects, and offering solidarity to combat fear in our new social reality.
I share here with you just a few artists who have been inspiring me in recent days. I encourage you to seek out their online presence—and support their work in whatever ways you can.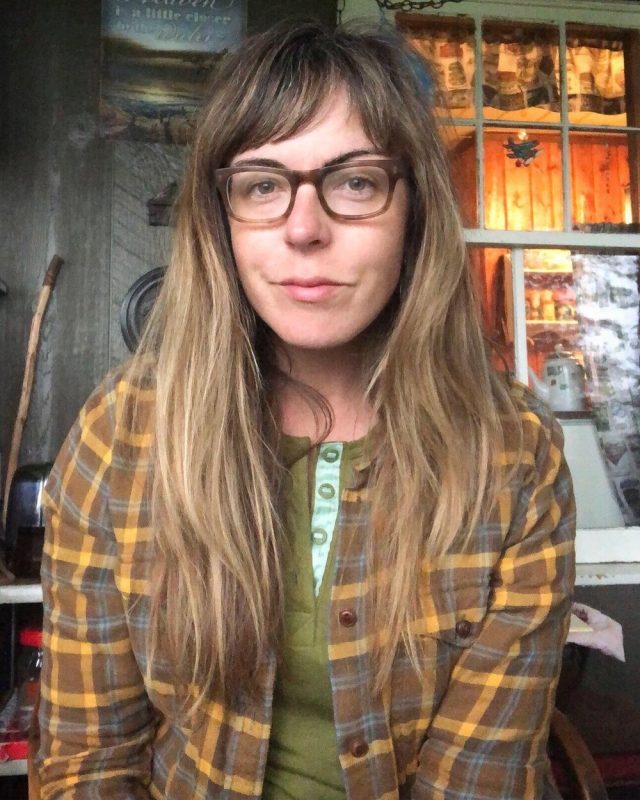 Shanai Matteson 
Shanai is an artist-organizer based in Minneapolis who thinks deeply and acts generously to strengthen community bonds, build power in grassroots organizing, and bring people together around environmental issues, particularly water. For six years, she Co-Directed Public Art Saint Paul's City Art Collaboratory and also launched (with Colin Kloecker) Water Bar, a project that invites people to sample water from various sources as though it were fine wine and engage in conversations about our relationships with water.
In recent days, she has been doing daily posts on Instagram with her reflections on the rapid turn of events around the pandemic and its impact on her and her social network, along with thoughts about how we can work together to stay connected and grounded.
She reads a daily poem, shares her challenges and fears, talks about her two children, and her family in northern Minnesota, where several relatives work in healthcare.
Shanai has been cultivating a generous and generative social practice for many years, and now, she musters all she has learned and offers it to others. She has a clear vision of who we are, what strengths we have, and who we could become.
I appreciate her sharing her own vulnerability that allows us to acknowledge our own.
In a post from this week, Shanai urged us to think about how we use what funds we have or what might be coming from the government to invest in our local businesses and in artists. She ends, "I'm not feeling panicked. I'm feeling prepared. But I am tired."
Iain Kerr 
Iain Kerr is a founding member of SPURSE, an artist and design collective that works on ecosystems and social systems. Now based in New Jersey, where he teaches at Montclair University, Iain is originally from Vancouver, British Columbia.
Now he is active marshaling artists and others to respond to the needs of his community and also to prompt critical thinking about the current state of society. He posts regularly on Facebook. I find inspiring his ability to focus on the larger picture of this crisis and the potential for transformative change. He recently wrote:
Critically, we need to act without falling into reaction: we need to plan, coordinate, and communicate with others (especially those on the frontlines, and those who are already responding) and solve real concrete problems from concrete institutions/situations. Avoiding reaction is also seeing that there can be multiple legitimate approaches that are totally different and valid. We cannot let the crisis shut down our ability to explore, imagine and innovate alternatives.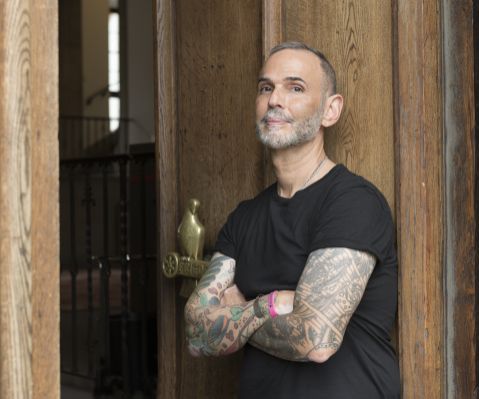 Ernesto Pujol 
Ernesto Pujol is a performance artist who devises collaborative public performances with a focus on healing and raising consciousness. Zen Buddhism has been a strong impact on his life and work. Originally from Cuba and with early life also spent in Puerto Rico, Ernesto came to the U.S. in the late 1970s and lives in New York City. He has represented the U.S. in many major art festivals around the world.
Last week, he began posting daily reflections on his Facebook page. These have inspired me to consider the kinds of transformative change that ruptures like this pandemic can cause in society. New worlds can emerge from crisis, and we can make that change positive.  On March 21st, he wrote:
We're socially distant because we're intellectually close. We've agreed to protect each other from each other. To collectively practice public health through the discipline of our loving distance. We can now engage in the sign language of love. We can smile & wave. When I was a monk, we had a vow of silence and didn't touch. But I've never loved and been loved so much in community. Perhaps this sacrifice signals the dismantling of our American sentimentality. The culture of fake niceness ends, replaced by the demands of real love.
I thank these three artists for agreeing to let me share their work. In the coming weeks, we at Public Art Saint Paul will be sharing new forms of convening in our Public Plaza. We want you to share your ideas, reflections, and art, too. As Pujol reminds us, we remain close in heart and spirit, and we can still manifest our Beloved Community.
Wishing everyone health and safety-
Colleen Sheehy
Executive Director