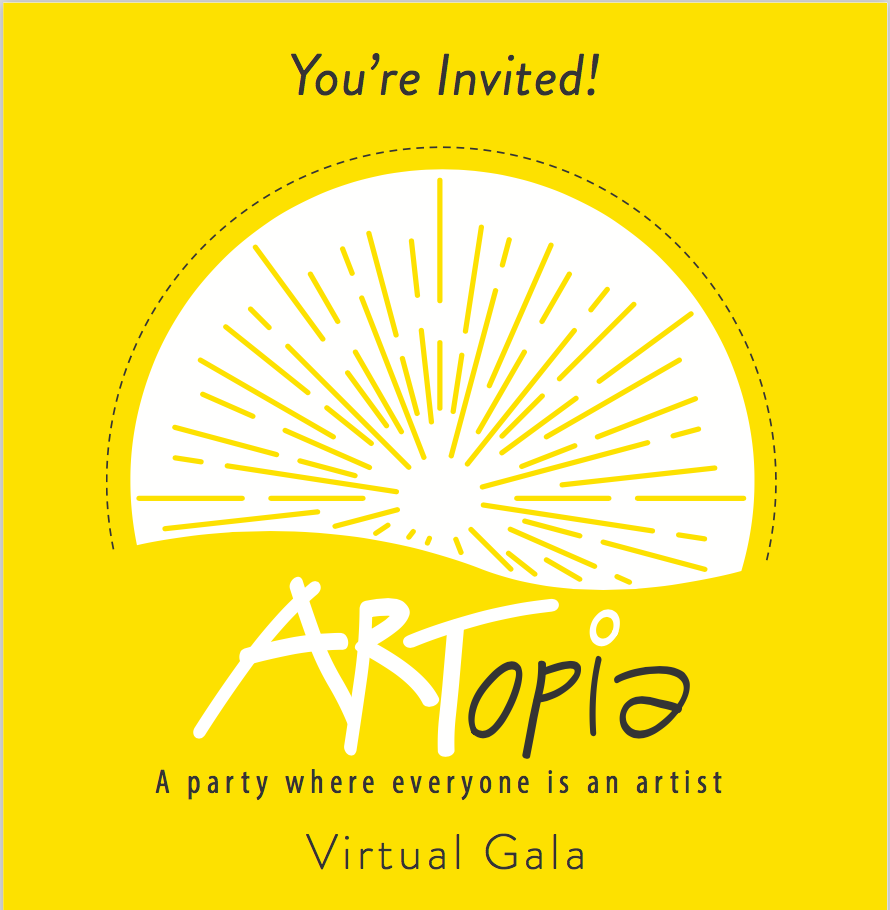 Watch our live broadcast of ARTopia 2021 here
originally Livestreamed Wednesday, June 25, 2021.
---
---
RSVP for Zoom information and access to the silent auction.
Public Art Saint Paul places artists in leading roles to bring creativity and innovation to our city as they shape public space, change city systems, and deepen civic engagement.
Please join us at ARTopia—our annual Gala—to bring this vision into fruition. During this 30-minute online program, we will share our new public art projects that will LIGHT UP THE CITY.
Gain behind-the-scene glimpses of our Dance Hall To-Go!, Night Light Video Projections, and Peace Pole Celebration—and the artists behind them.
Cheer being together by taking part in a signature cocktail-making lesson and making a toast. Let us bring joy to each other after a challenging year. Please join us in illuminating our magnificent city!
The ARTopia's online auction starts June 11 and closes on June 25. PASP members and sponsors receive early VIP access to the auction. Auction items range from fun experiences to themed baskets of goodies to work by local artists.
---
Thank you to our Corporate Sponsors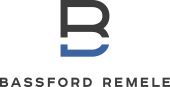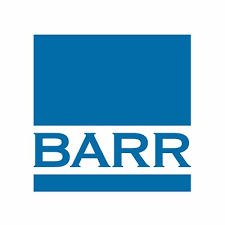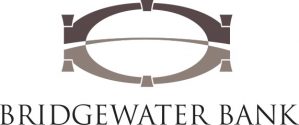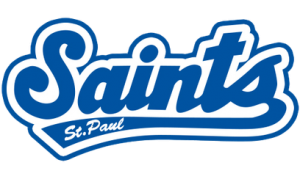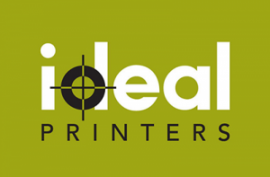 Thank you to our individual sponsors:
John and Ruth Huss, Joan Palm and Rick Sirek, Kay Thomas and Jim Rustad, Katie Wertheim Iacarella and Jeremy Iacarella, Luke and Kara Odegaard, Elizabeth and Eric Jolly, Nancy and Steve Apfelbacher, Lisa Arnold and Hamlin Metzger, Christine Dennis and Matt Fisher, Anna Schlesinger, Colleen Sheehy and Peter Murphy
---