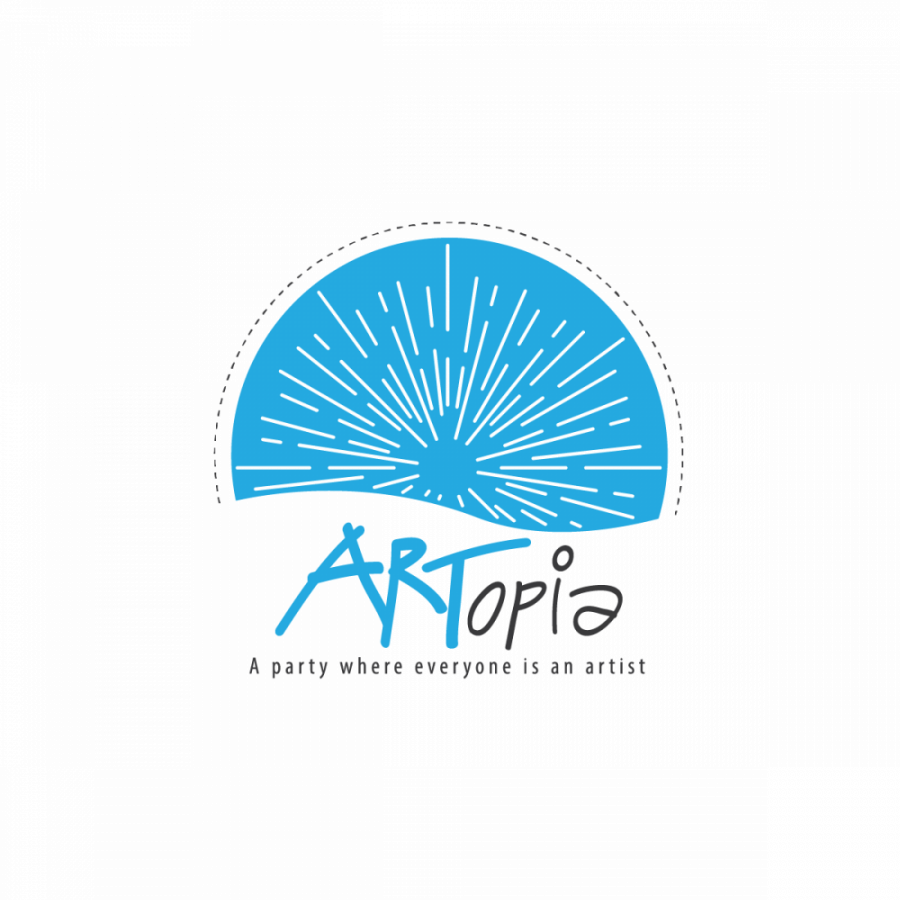 It's ARTopia Time!
For the first time since 2019, Public Art Saint Paul is hosting our annual fundraiser, ARTopia 2022, in person!
Join us from 6-9 PM on May 5th, 2022 at PAIKKA, the gorgeous and funky event space in Saint Paul. Limited tickets will be available for this event, and guests will be required to show proof of vaccination against COVID (or a negative PCR COVID test from the last 72 hours) for entry.
This year's ARTopia will include delicious Mediterranean-inspired appetizers from Kafe 421, local music from Walker West and 89.3 The Current DJ Diane. Want to access a major discount on tickets? Become a PASP Member for $20 off our Gala tickets!
This year's Fund-a-Need supports our upcoming Sidewalk Poetry Contest and our eARTh Lab youth programming at Western Sculpture Park. Your support keeps these programs vibrant and dynamic for everyone in our community.
Thank you to our artists and donors to our auction!
Artists: Christine Baeumler, Kimberly Tschida Petters, Anne Labovitz, Hazel Belvo, Marcia Cushmore, Brad Kaspari, Bernie Bullert, Elizabeth Jolly, Doug Padilla, Frank Big Bear, Lisa Elias, Lisa Arnold, Marjorie Moody, Jane Weis, Diane Katsiaficas, Jerrald Spencer Jr, Ta-coumba T. Aiken, Brian Frink.
Donors:  Saint Paul Saints, the Bach Society, Ramsey County Historical Society, Saint Paul Meat and Cheese Shop, Sunshine Studio, Café Latte, Subtext Books, Braking Bread, MN Press, Saint Paul Chamber Orchestra, the Schubert Club, the History Theater, Mischeif Toys, F&B Specialty Linen, the Jungle Theater, Eclipse Records, Can Can Wonderland, WA Frost, The Davidson, 113 Composers Collective, Mademoiselle Miel.
Check out our past virtual galas:
---
Thank you to our Corporate Sponsors of ARTopia 2022!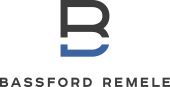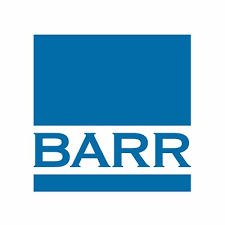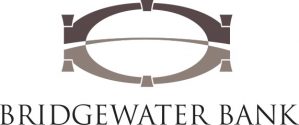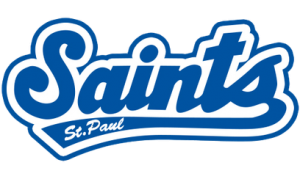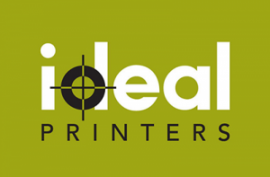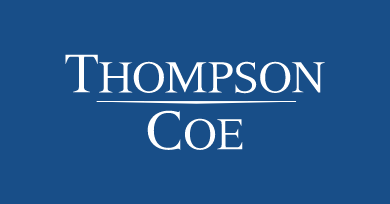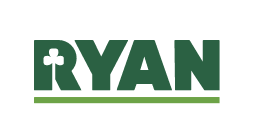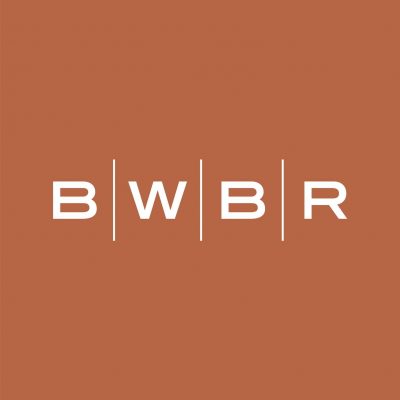 Thank you to our individual sponsors of ARTopia 2022:
Bob and Joan Bierscheid, Tom Eggum and Mari Oyanagi Eggum, Luke and Kara Odegaard, Kay Thomas and Jim Rustad, Elizabeth and Eric Jolly, Rusty and Ellen Turpin, Page and Jay Cowles, Colleen Sheehy and Peter Murphy, Nichole Fairbanks and Tom Knoll, Joan Palm and Rick Sirek, Anna Schlesinger and Brian Curran, Katie Wertheim Iacarella and Jeremy Iacarella.
---